Businesses in Massachusetts and Rhode Island that need fast and reliable Internet connectivity can now take advantage of MegaNet's new Fiber Internet Service.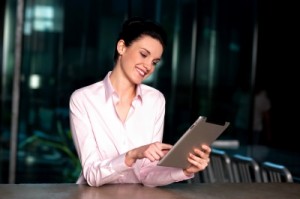 Based on the FiOS platform, MegaNet Fiber Internet Service delivers fast, low latency speeds for both uploads and downloads for businesses at a lower cost than Metro Ethernet service. It's the perfect solution for the company that needs more Internet speed on a smaller budget, and better performance than DSL or cable modem.
MegaNet Fiber Internet Service for businesses can be paired with our Digital Voice Services to offer an unbeatable communications package – both your Internet and phone service will be delivered by a local independent carrier, with top notch dedicated live support services.
MegaNet Fiber Internet Service begins at 25M/25M and can go up to as high as 500M (if available) to support your company's streaming services, cloud data platforms, VoIP, SaaS usage, and many other features.
To determine what speeds your business location qualifies for, simply complete the form below!
For residential service options, please click here
To learn more about MegaNet Fiber Internet Service, call us at 508-646-0030, or simply email our Sales team for more information
MegaNet Fiber Internet Service – keeping your company connected!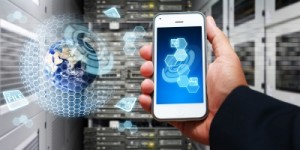 MegaNet Fiber Internet Service offer is based on availability, because services are based on the FiOS platform locations without FiOS capabilities or facilities will not be able to be serviced by MegaNet Fiber Internet Service. Distance and availability restrictions will apply. Services available primarily in MA and RI as well as other select areas in New England. Contact us for more details.