Business Voice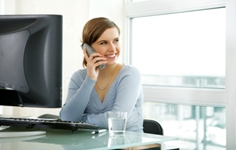 MegaNet Business Digital Voice services offer customers of any size a perfect telephone service solution. You can choose from either metered or unlimited calling plans, based on need and budget. Bundle Digital Voice with our Internet services ranging from DSL and T1 through Metro Ethernet, or use any existing high-quality connection to begin saving on your phone bill immediately.
Download the digital voice brochure
Business Voice phone service features include:
Personalized Voicemail
Voicemail to Email
Caller ID with Name
Call Waiting
Caller ID Blocking
Call Transfers
3-Way Calling
Phone Based Management
Advanced Call Forwarding
Do Not Disturb (DND)
Internal/External Ring Tones
Stutter Tone Notification
Phone Number Fail Safe
All inbound calls are included in the pricing, and calls between extensions are free.
Plans
Value
Includes 600 minutes, each additional minute is billed at $0.03/
minute. *
$19.95
Plus
Unlimited calls to USA, Canada, and Puerto Rico. **
$25.95
* Based on average calling rates, additional charges apply to some foreign non land line carriers.
** With One year term, early termination fees apply.
No hidden fees or surcharges – we'll provide your office with an exact price and phone service solution tailored to fit your needs.
Toll free numbers and rates are also available for customers – move your existing numbers over, or we can provide new toll free numbers for you at any time. Additional single or blocks of local phone numbers can be added on as well. MegaNet's extremely flexible voice services grow with your company, without the hassle of additional wiring, site visits, or hourly rates simply to add a new phone or employee to your system.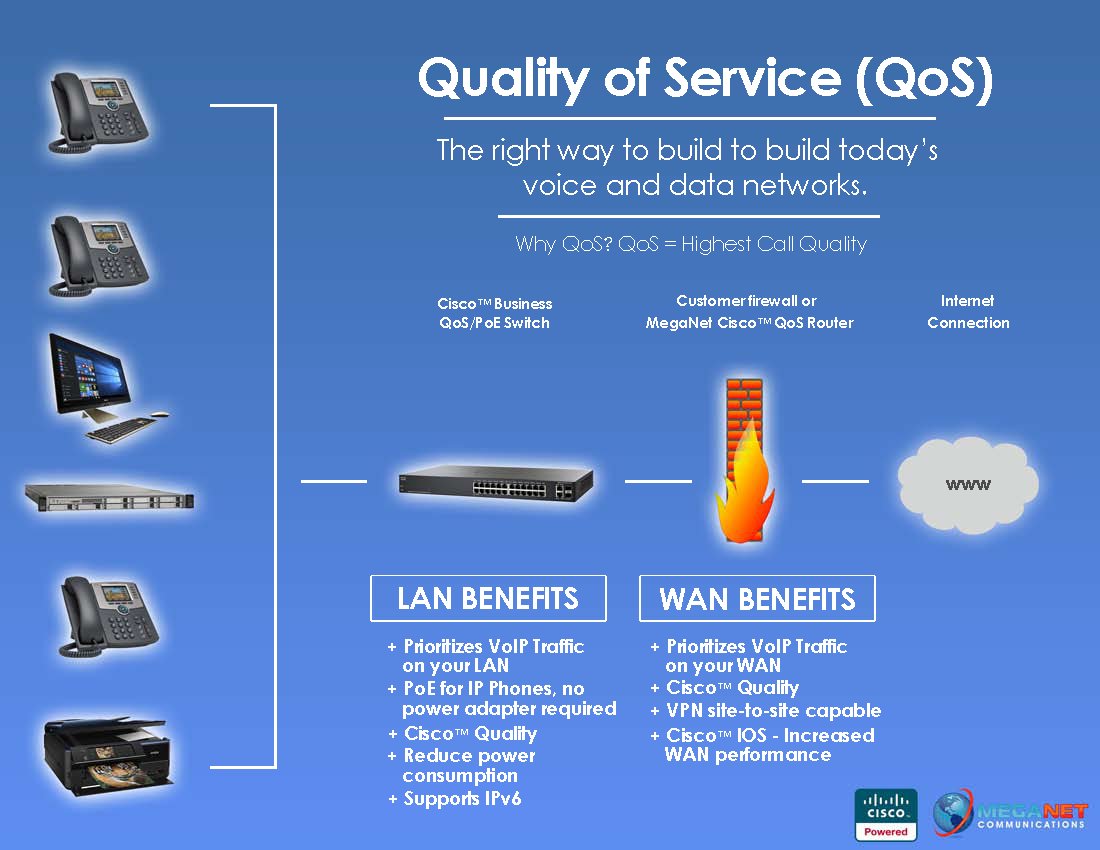 Click here to get more information, or call us today at 508-646-0030.