Spam Filtering
SPAMCAN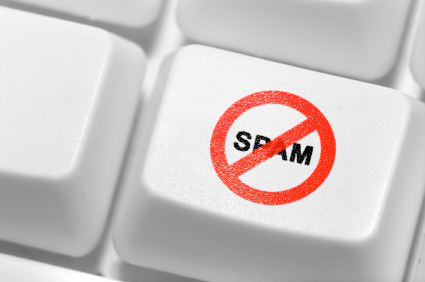 Advanced Spam-Virus filtering for any online, email dependent Institution.
SPAM or Unsolicited commercial e-mail (UCE), is an ongoing problem. Unwanted messages are clogging mail servers and wasting company and employee time and money. Fight My SPAM is a all-around spam filtering system designed to stop legitimate SPAM with minimal false positives as possible. FMS is spam filtering software which runs just before your mail server, scanning e-mail messages while picking out legitimate SPAM. FMS is designed for complex environments where global filtering policies must be balanced with individuals' ability to make the final decision over what is and is not spam.
FMS is extremely versatile, allowing you to set many parameters such as blacklists, whitelists, custom rules, etc.
FMS Provides:
Inbound mail-spam scanning and virus protection
Bayesian analysis with self-system training
WWW Self-managed SPAM Management
Customizable-Individual RBLs and Rule-based Scoring
Attachment filtering
Network Denial of Service Protection
Rate Control
IP Reputation Analysis
Recipient Verification
Policy (User-specified rules)
Spam Fingerprint Check
Intent Analysis
Header Analysis
Interested in finding out what Fight My Spam would cost for your organization? Contact us today to receive a customized quote.