Services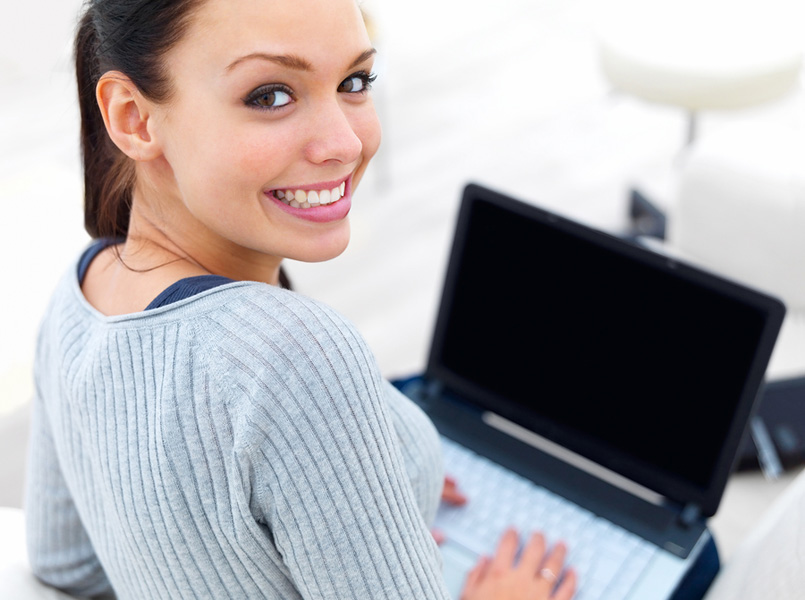 MegaNet Communications offers a wide variety of services in the New England area. From Internet to hosting, and even network monitoring, we've got you covered on all fronts.
Consider reaching out if you have any questions about our services. We are always happy to help!
Just want to browse our services? Fantastic.